Culture

•

Published on the 17th November 2021
In the shoes of Lucas, Atipik FullStack Developer
Lucas is part of the agency's FullStack developer team. What is the routine of a developer in a digital agency? By answering a few questions, Lucas tells you more about his job and his daily motivation!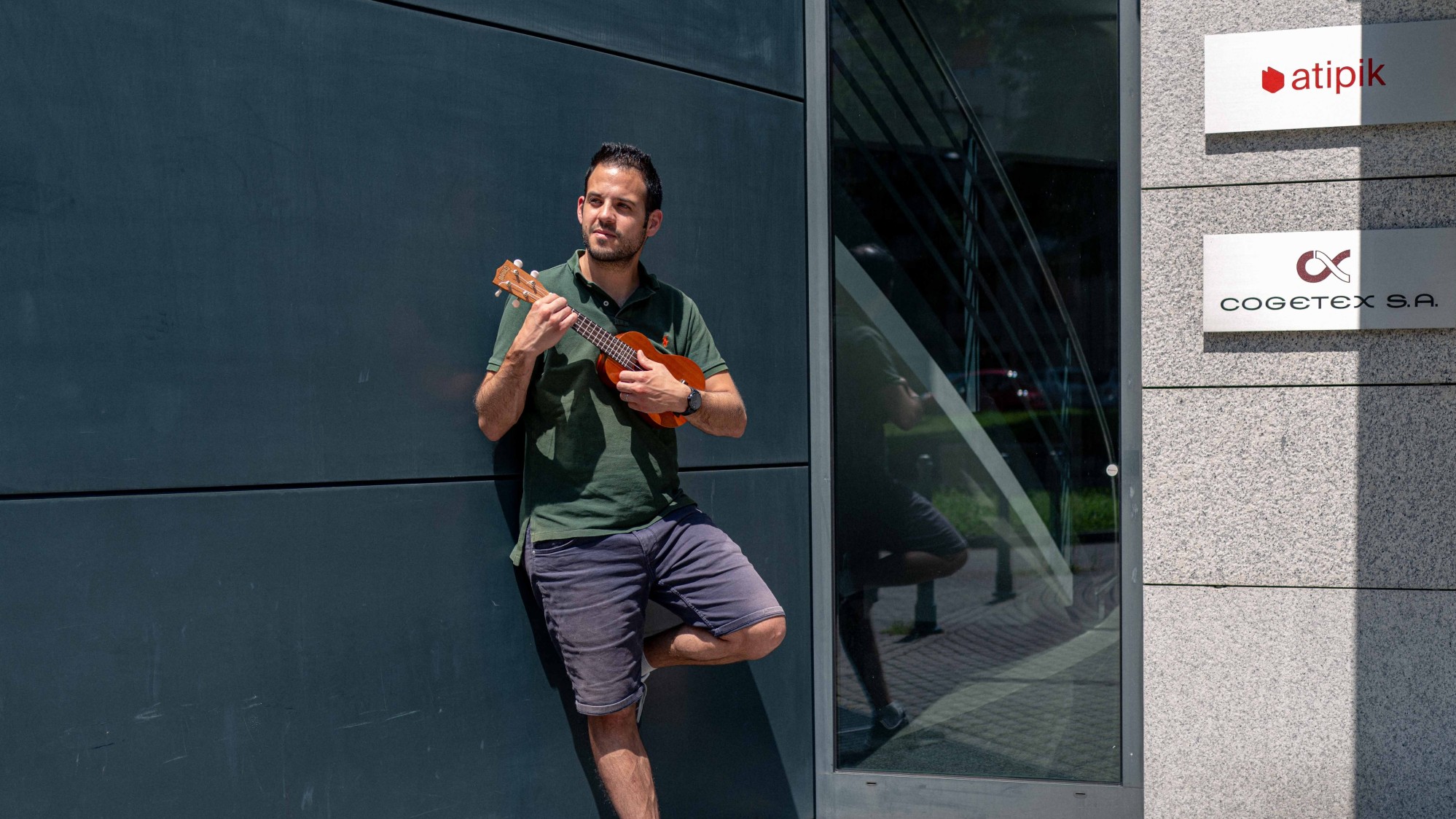 What is your expertise as a FullStack developer?
As a FullStack developer, I am involved in front-end and back-end development of various projects, each more diverse than the last. Beyond my pure technical skills, I would say that my expertise lies in the global vision I can bring to a project's stack to achieve better stability and performance. This can be done by optimizing SQL queries, setting up log backups or reducing API calls. I also have a DevOps experience which is very useful on a daily basis.
Bash is life
What is your main challenge on a daily basis?
Knowing that we don't have an infinite amount of time to develop projects, the biggest challenge, from my point of view, is to produce quality code in a limited time. You can always do better, but you have to succeed in respecting the scope of the project and especially the deadlines, and that requires great efficiency.
The second big challenge is, for me, the team collaboration. It is very easy to find yourself working with several people at the same time on a major project feature. In such cases, a good collaboration is essential to be efficient and to deliver in time. For me, it's all about upfront communication and preparation.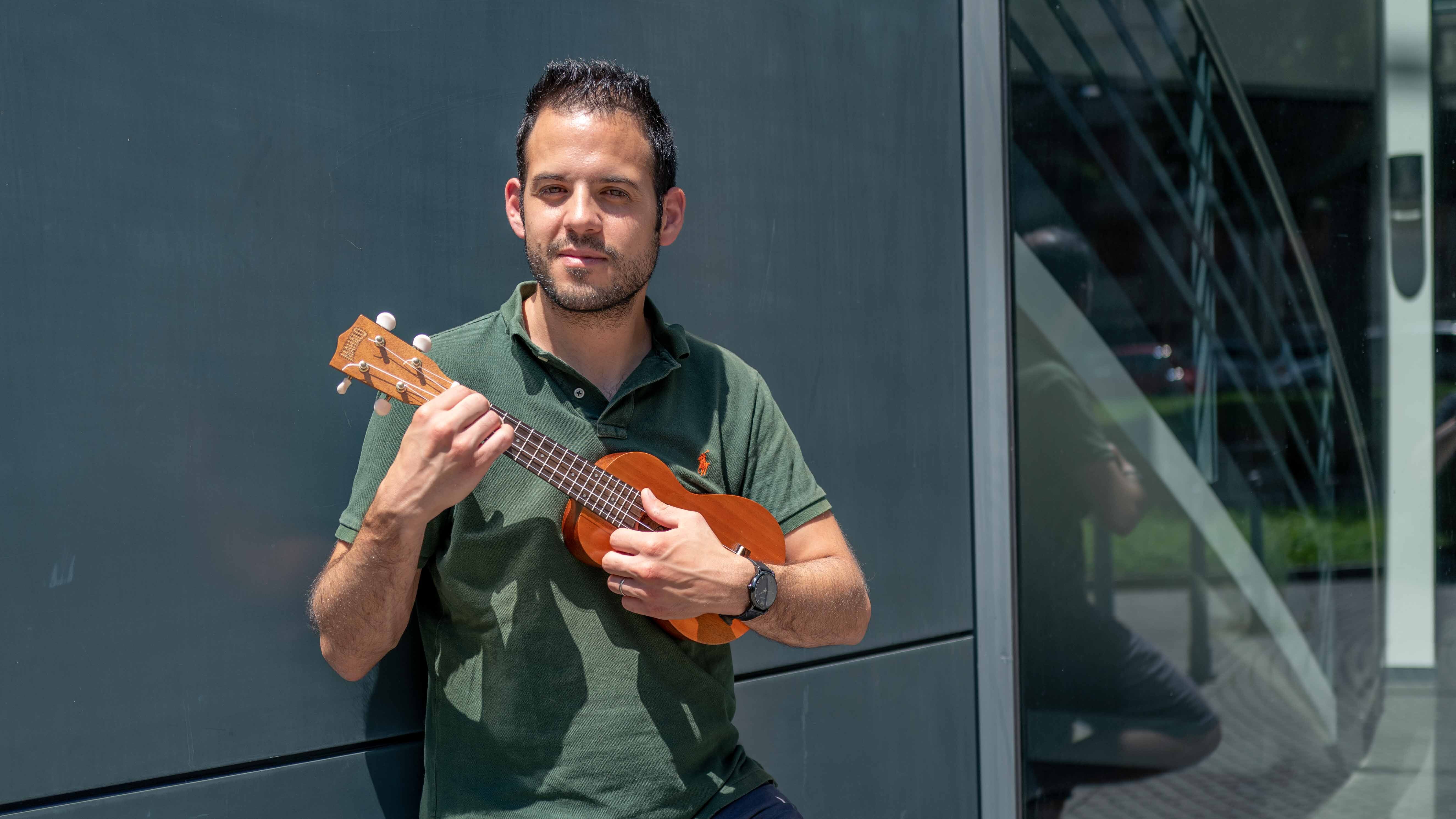 The third challenge is estimates. Project managers always need an estimate of the development time of a project, whether it's for coordination with the client or for planning within the dev team. This involves estimation sessions, which can take a long time, where each User Story is broken down into small tasks that are then estimated in hours, days or story points. Despite the countless number of estimation sessions, each project is different, so each estimation is also different. It is sometimes complicated to anticipate all the difficulties and challenges of a task in order to arrive at a coherent estimate, especially on new projects!
What motivates you on a daily basis?
At Atipik, we work on a wide variety of projects, which means that we are constantly juggling from one project to another. I personally find this very motivating because it pushes us to constantly adapt and it allows us to work on a multitude of different technologies, every day. We are in a constant learning process.
On top of that, I love doing support: when the customer brings us a bug, I take a lot of pleasure in snooping in the code in "detective mode 🕵" until we get to the famous "Eureka! 💡" where we find the origin of the problem.
Finally, I always try to achieve a job that will satisfy the client: so the goal is to identify their needs as best as possible and agree on a solution that suits everyone, both in terms of time and scope.
What is Atipik to you?
I've been playing music for over 15 years now, and it's clear that I couldn't live without it. I love to play all instruments, but most of all, I love to play in a band and have those "magical" moments of fusion with other musicians. I recently joined a project to compose film music for a friend. And it looks like the next generation is going the same way: my 2.5 year old son is already a drummer!
Lucas
Lead Software Engineer · Web