What if your idea came to life today?
At first, you will choose us for our ability to understand your problems. Then, together, we will design innovative solutions that you will not be able to live without.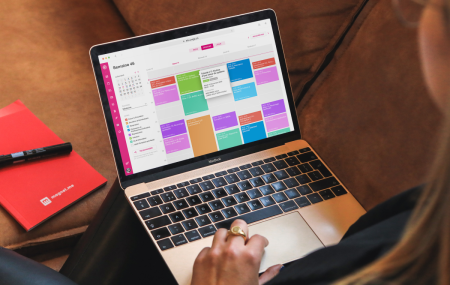 Class Finder Platform
University of Geneva
The UNIGE offers students of the Faculty of Medicine a new platform to manage their class schedules. The platform has become essential to manage schedules, all with the objective of digitalizing student life.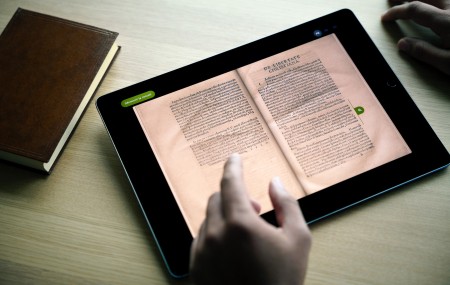 An interactive collection for the digitization of culture
International Museum of the Reformation
Making culture modern and digital was the museum's goal. MIR visitors can, via the app, go through the pages of a historical book dating from the 16th century, discover the origins of the collection or listen to an interview with a specialist.