Culture

•

Published on the 20th January 2022
Yannick shares his experience as CEO of Atipik!
Yannick, Atipik's CEO, took part in the interview series with the agency's employees! He shares his vision on his role, how the agency has evolved over the last 11 years, and also what he hopes for the future!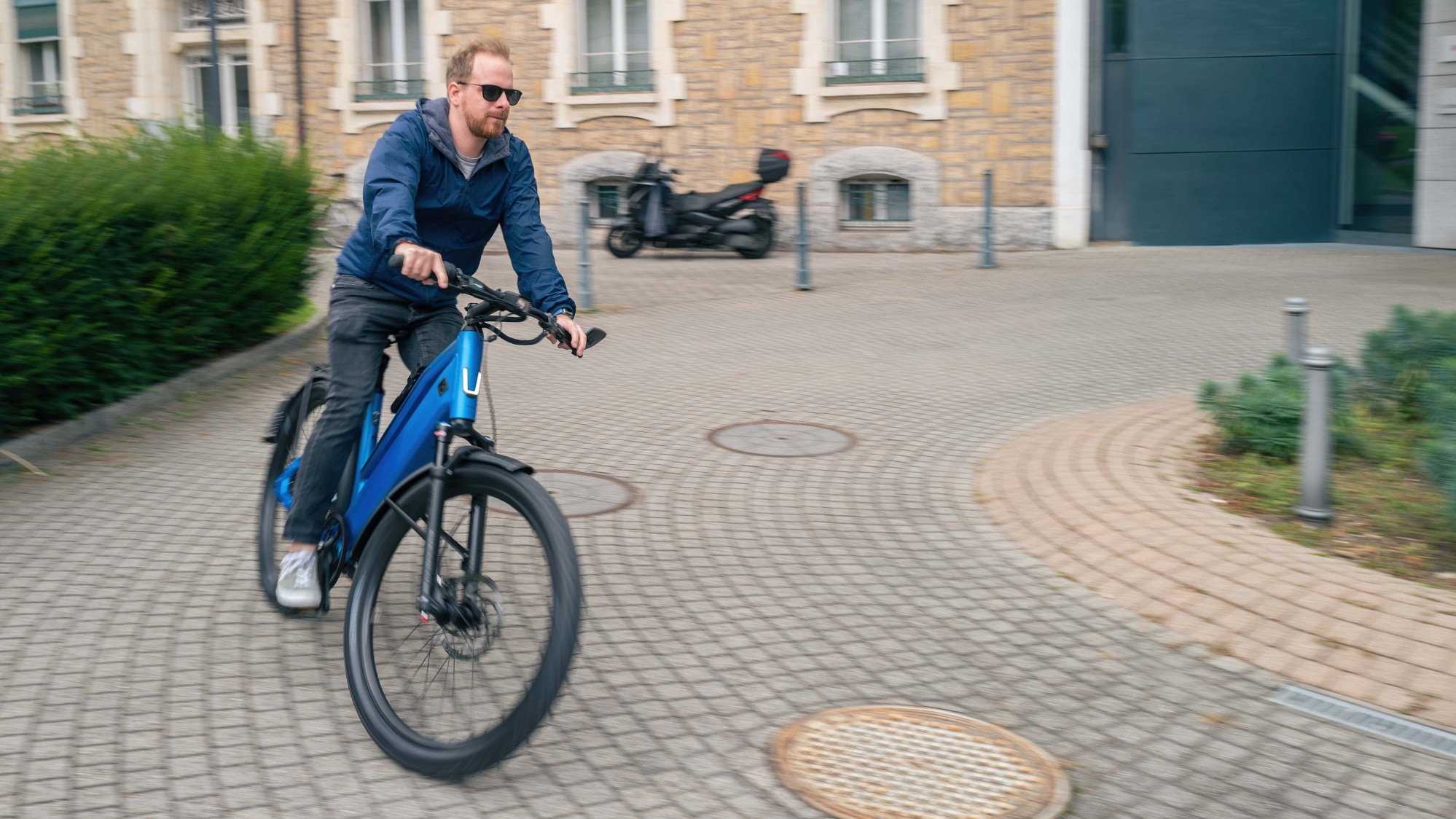 What are the essential qualities to be a CEO?
As an entrepreneur and CEO of Atipik, I have been asking myself this question for 11 years and my answers are never the same, although they all have a common denominator.
#1 A good CEO must have a vision: I think that first of all, for a company to work, all members of a group must believe in a vision, this vision must be clear, simple, positive and if possible long term. It must be communicated and adopted by the parties.
#2 A good CEO must not get carried away: the objective of a business leader is not to be the best, but to surround himself with the best. Running a company and having a certain power does not mean that one cannot, at times, have doubts. A CEO questions himself, reflects and adapts to his environment, while respecting his fundamental values.
#3. A good CEO must know how to listen : nothing is worse than having a hypocritical and political manager in front of you, sincere listening is one of the most important things, because it allows you to quickly understand what works, what doesn't, and to quickly change the direction chosen before.
#4 A good CEO is - by far - not the best: if you choose your employees while trying to keep a personal advantage in terms of know-how, you are dead. The role of a CEO is to surround himself with people who are better than him in all areas, allowing him to trust, to retrieve information, and to make relevant decisions.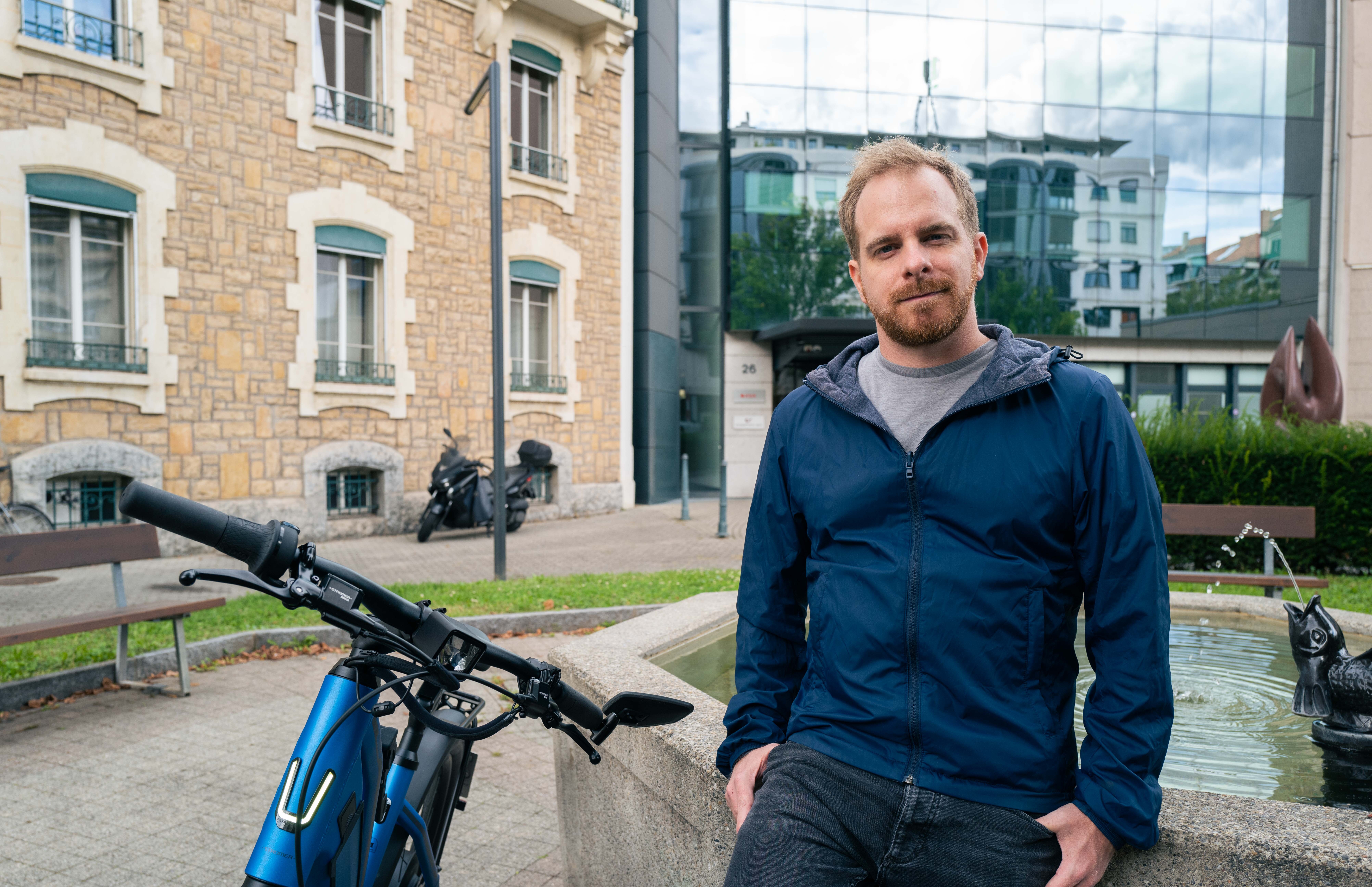 When you founded Atipik, did you think the company would evolve to the point where it is today?
When we founded the company, we knew what we didn't want, which was to become a soulless service company, dictated only by financial choices, in that sense yes, we have ticked the different boxes perfectly over the past years.
For the rest, I think that success is not something predictable and that it is the result of a lot of work, of passion and, above all, it is the success of a team, and each member of staff has left his or her mark on the company and has allowed it to evolve in the right direction.
What is Atipikal about you?
I was confronted with a serious illness at a very young age, it is often said that these moments change a man, and personally, without saying that I have fundamentally changed, I believe that it brings a kind of clock that reminds me that time cannot be bought, that it is precious and that it must be used wisely. It also pushes me to try to do as much as possible in a limited amount of time, and to only get attached to people who share this mindset.
To finish, your favorite sentence?
It's the one I repeat to my children every time I have the opportunity: learning is making mistakes.