Culture

•

Published on the 4th November 2021
Meet Clara, our Project Owner Manager at Atipik
Meet Clara Product Owner Manager, aka POM, for the next part of our series highlighting the people on the Atipik team! Discover the challenges Clara faces, but also what motivates and inspires her on a daily basis.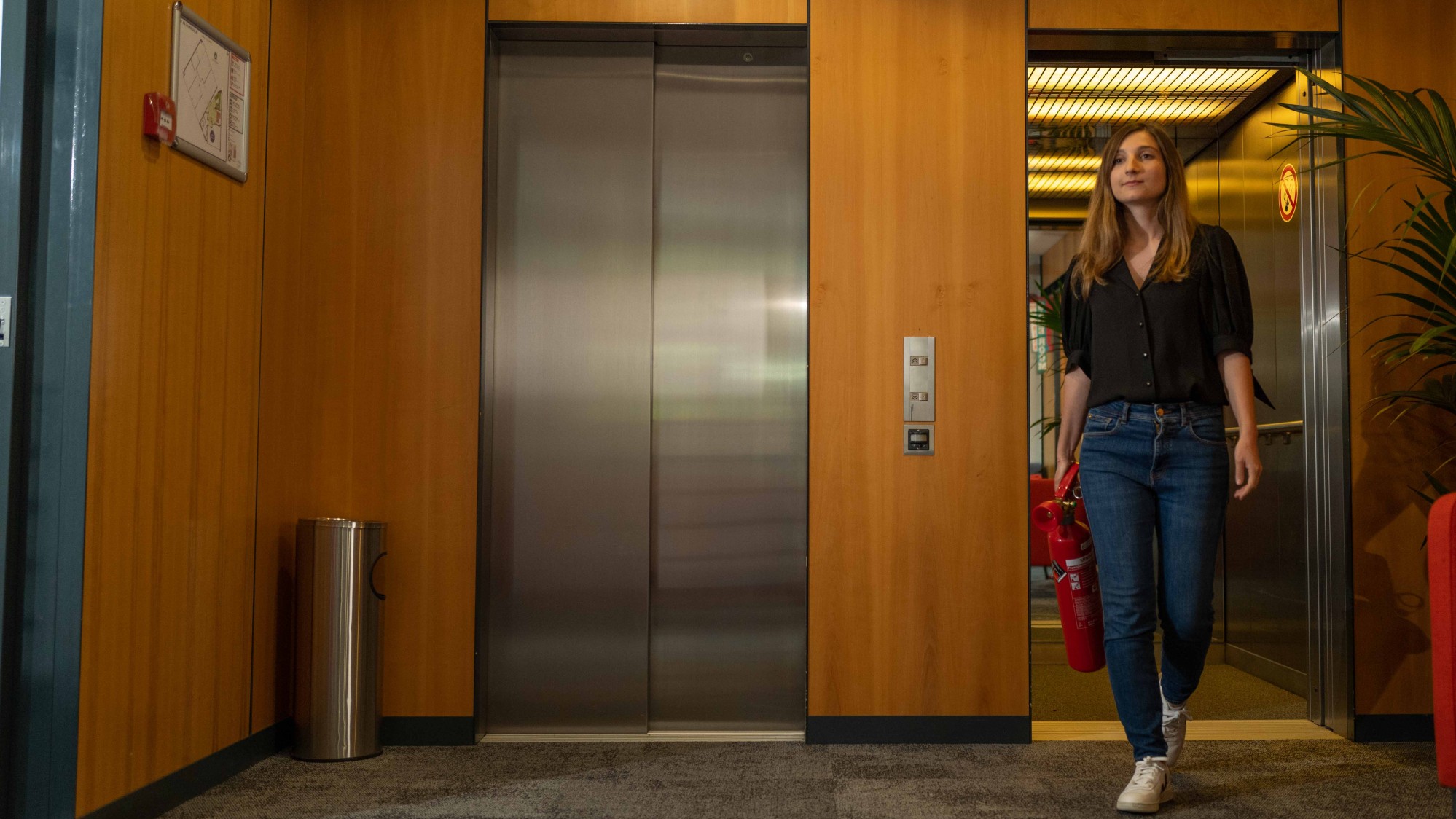 What are the skills you need to use as a Product Owner Manager at Atipik?
As a POM, as we call it at Atipik, we have to use 3 types of skills:
Operational skills: we have to manage the priorities of our (great!) product and technical teams, writing functional specifications, performing tests, monitoring releases...
⇒ It means being at the service of the team to ensure that they have everything they need to achieve the objectives according to the defined schedule.
Strategic skills: we define with the client the vision of their product, we also have to identify and prioritize new features using individual user interviews or key indicators.
And the last one, which I think is the most important, relational skills: you are in constant contact with different people: customers, internal teams... It is therefore essential to have a good capacity for interaction and to be able to show empathy in order to understand everyone's needs.
What is your main challenge on a daily basis?
My main challenge as a POM at Atipik is adaptability.
We are lucky enough to work for a wide variety of customers from different sectors (civil aviation, university, medical...). During the first exchanges with a new client, we must be able to acquire quickly the knowledge necessary to understand a new ecosystem in order to support it.
On a day-to-day basis, one must be able to switch easily between different projects. It is therefore essential to be proactive and to know how to prioritize projects.
But beyond a challenge, it's incredibly rewarding and always takes you out of your comfort zone!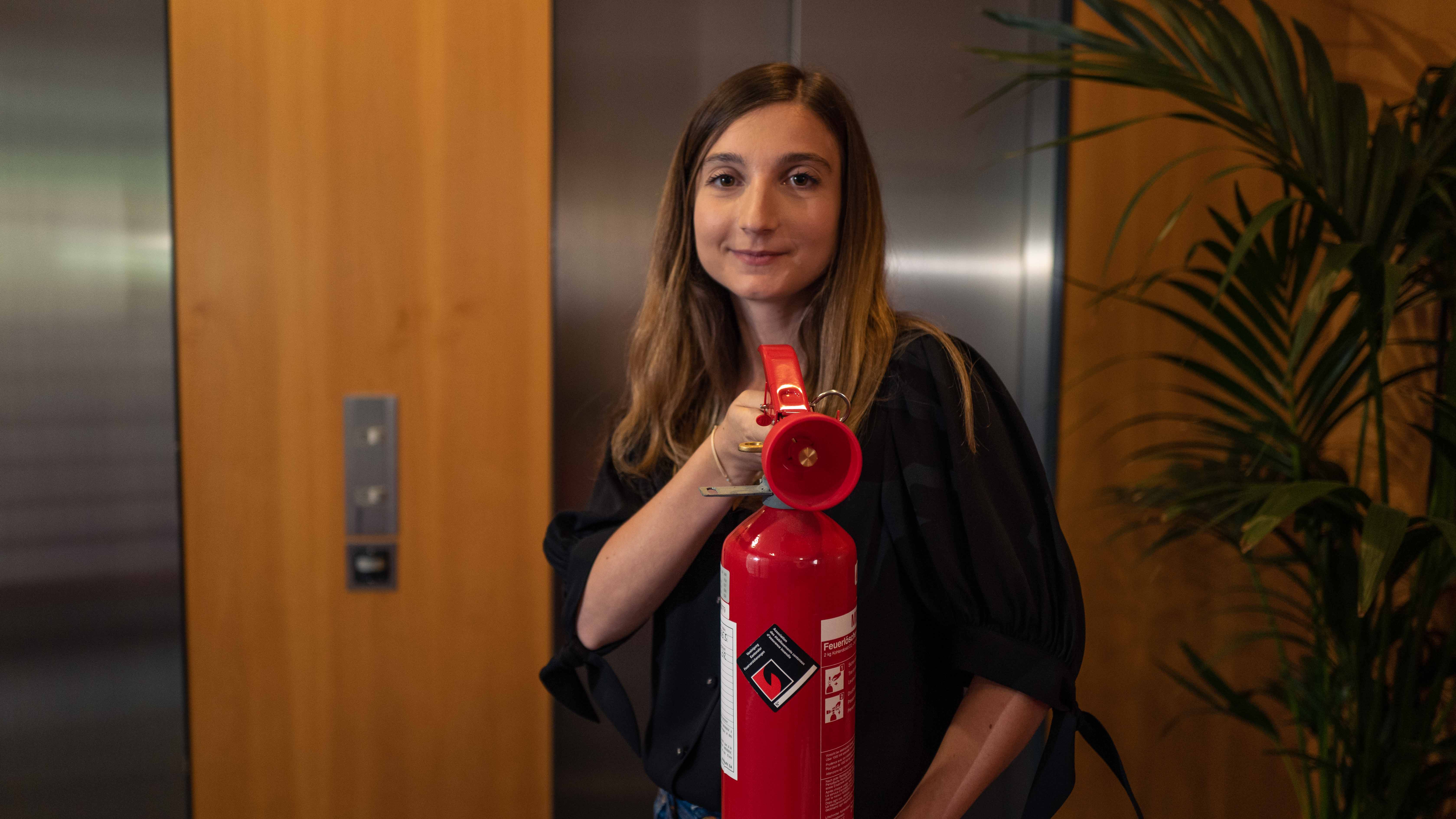 What are your 3 secrets to effective project management?
1 - Always be open-minded
As previously mentioned, as a POM, you work with a multidisciplinary team. You have to be aware that you cannot do anything on your own and you have to know how to get information from the right people. It is therefore very important to mobilize and always include all the design and technical teams in the decisions that are taken for the product. This ensures that time is not wasted on constraints that could have been identified beforehand.
2 - Use the right tools
The daily tasks of a POM are numerous: scoping meetings, user interviews, roadmap construction, writing user stories, producing Data Studio reports, prioritizing new features, testing new versions, monitoring the budget... Fortunately, there are many tools that allow us to get organized and centralize our tasks. To name a few: Notion, Float, Miro, Google Analytics, Trello... Another important point about using the right tools: it makes projects clear and transparent for all the people involved and who will have access to these tools.
3 - Prioritize and plan the execution of projects and tasks
When working on different projects at the same time, it is mandatory to be aware of the priority of each project, taking into account its deadline, but also its complexity, i.e. the time needed to complete it. This allows you to prioritize them and then plan them in a global view that contains all the projects. This is especially important since this global view must be updated regularly to avoid errors and limit team overload while ensuring optimal efficiency.
What motivates you on a daily basis?
The most exhilarating part of my day-to-day work is to see that thanks to the strength and skills of a multidisciplinary team, we can turn what was originally just an idea into reality. There is also a real satisfaction to see that the products/solutions that are thought, designed and then developed are really used, respond to a need or answer a problem.
What is Atipikal about you?
I was lucky enough to live on a heavenly island on the other side of the world: Mauritius, where I was able to learn scuba diving, a sport I love!