Culture

•

Published on the 28th July 2022
8 ways to make your company more eco-friendly
At Atipik, sustainable development is an important issue and each of our employees is encouraged to participate in reducing our footprint. We believe that this value should be shared by a larger number of people and that's why we share 8 actions, simple to implement on a daily basis, that help limit our ecological impact, even at the office.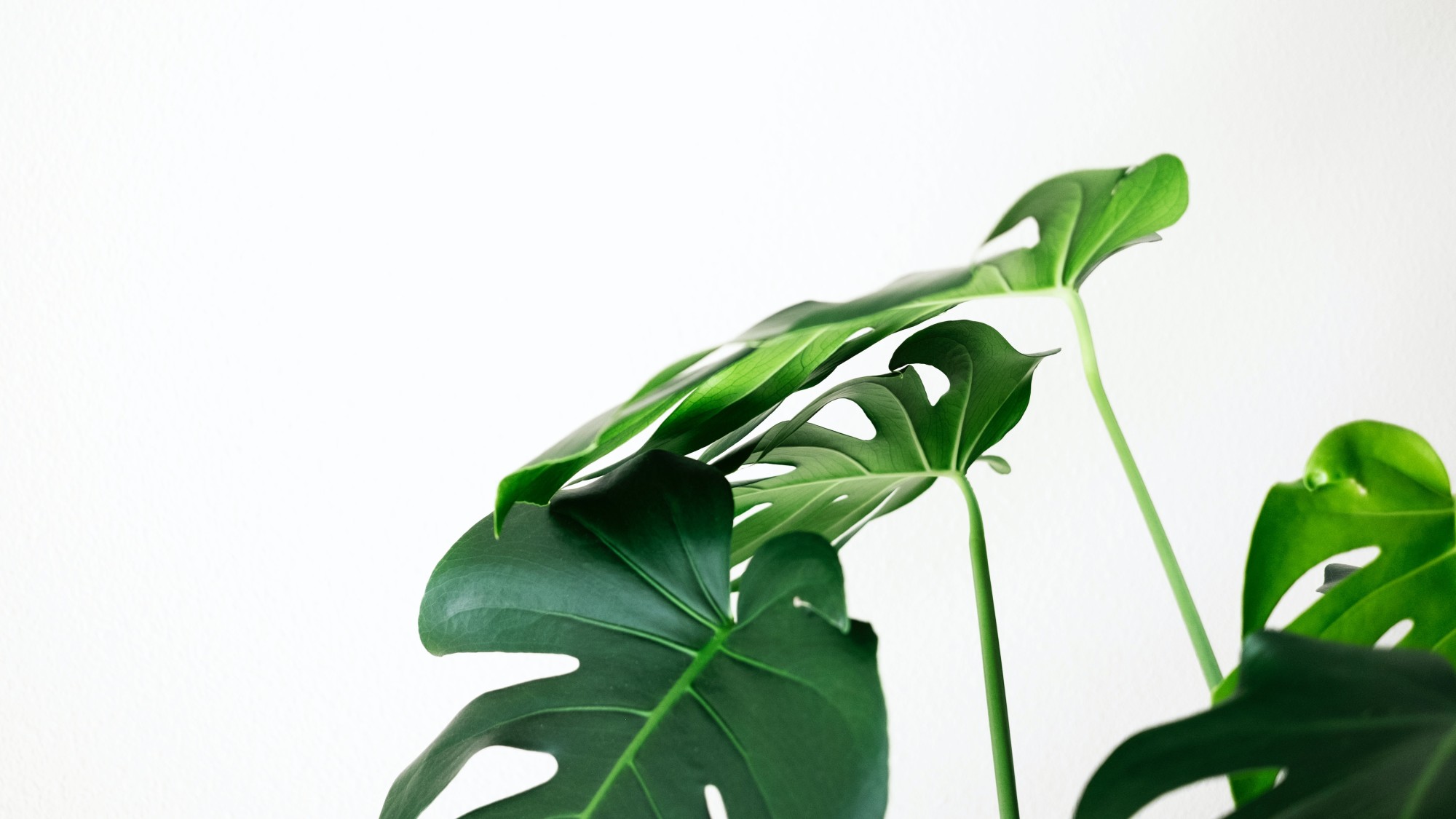 #1 Optimize electricity consumption in the office
Reducing your electricity consumption will allow you to emit less greenhouse gases while saving on your electricity bill. To do this you can :
Choose a renewable energy supplier;
Invest in low-energy light bulbs;
install motion detectors to trigger your lights;
encourage your employees to turn off the lights when leaving a room;
Turn off all non-business critical equipment at the end of the day and on weekends and holidays.
#2 Recycle at the office
Sorting and recycling waste in the office should be a possibility in all businesses. Simply provide sorting garbage cans in your office and educate your employees to recycle and limit their waste.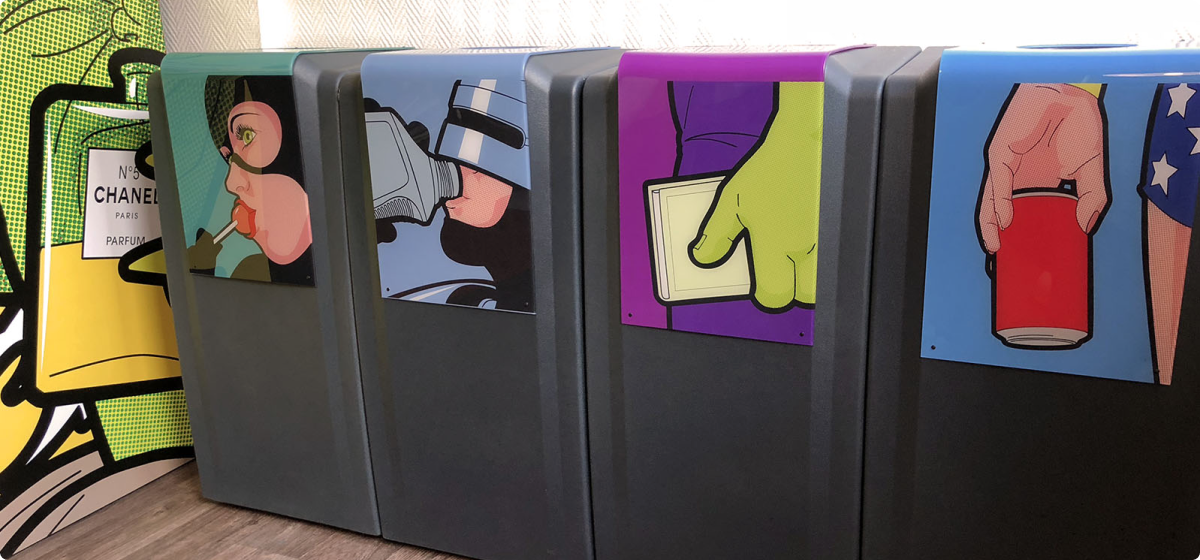 #3 Limit the use of cameras during your conferences
Since the COVID-19 pandemic and the telecommuting periods, video-conference meetings have become a daily habit. A one hour call with your camera active would consume 150 to 1000 grams of carbon dioxide and would require between 2 and 12 liters of water. Before you activate your camera for every meeting, think twice. You may not need to leave your camera on during the entire call.
#4 Eliminate paper once and for all
How many kilos of paper do you use per year? How much mail do you receive? Many services offer 100% digital solutions or alternatives that allow you not to have to print documents or that allow you to receive your mail in a dematerialized way. Take the time to find and implement these alternatives.
#5 How do you get to the office? Think soft mobility
Do you know which means of transportation consume the most energy? If you still drive to the office, it might be time to invest in a bike, a scooter or simply a public transport pass! According to a WWF article:
Electric bikes are a great way to travel medium distances without harming the climate. With just 5.4g of CO2 emissions per kilometer (including battery production and charging), electric bicycles are by far the most environmentally friendly form of motorized transportation.
Atipik offers a mobility bonus to all its employees in order to raise awareness of soft mobility. And it works! Today, 88% of our employees' journeys are made by bike, scooter, on foot or by public transport!
#6 Websites and mobile apps also pollute!
Your website, your mobile app, your digital tools, all consume energy and have an ecological footprint. But are you aware of it? Do you know that you can optimize and reduce their consumption by making the right technological and technical choices? Whether it's optimization during development or the choice of datacenters, at Atipik we pay close attention to the impact of our solutions. Do not hesitate to contact us if you would like to receive advice or learn more about the ecological impact of your products.
#7 Offsetting your CO2 emissions
Any company can offset some or all of its CO2 emissions. Atipik offsets more than 200% of its emissions in projects in Switzerland or in developing countries with MyClimate.
But be careful, offsetting your emissions does not give you the right to pollute and consume even more, it is better to reduce than to offset.
#8 Communicate, raise awareness, exchange
It is up to each of us to be responsible, to get informed and to get involved. This is why we advise you to be transparent with your employees, your customers or any other person about your ecological footprint and the actions you are taking to reduce it. It is also up to everyone to participate in the efforts so that the actions you take have a real impact in the long term.
Thanks to all these small daily gestures and simple changes, we emitted 19.7 tons of CO2 in 2021. A reduction of 6% compared to the consumption we had in 2020. Note that in 2021 we spent a full year in the office while in 2020, we spent little time in the premises due to the confinement periods. This saving is therefore all the more impressive, in one full year we consumed less than in only 6-7 months the year before! We hope this will inspire you to implement new habits in your daily life, at home and at the office.