Design

•

Published on the 25th May 2022
Why templates won't be the end of designers
Today you can find templates for almost everything and at any price. In a few clicks, you can have a visual basis for your new website or your visual identity, for example. Does this mean that you can do without a designer for the design of your digital projects? Not quite and let's explain why!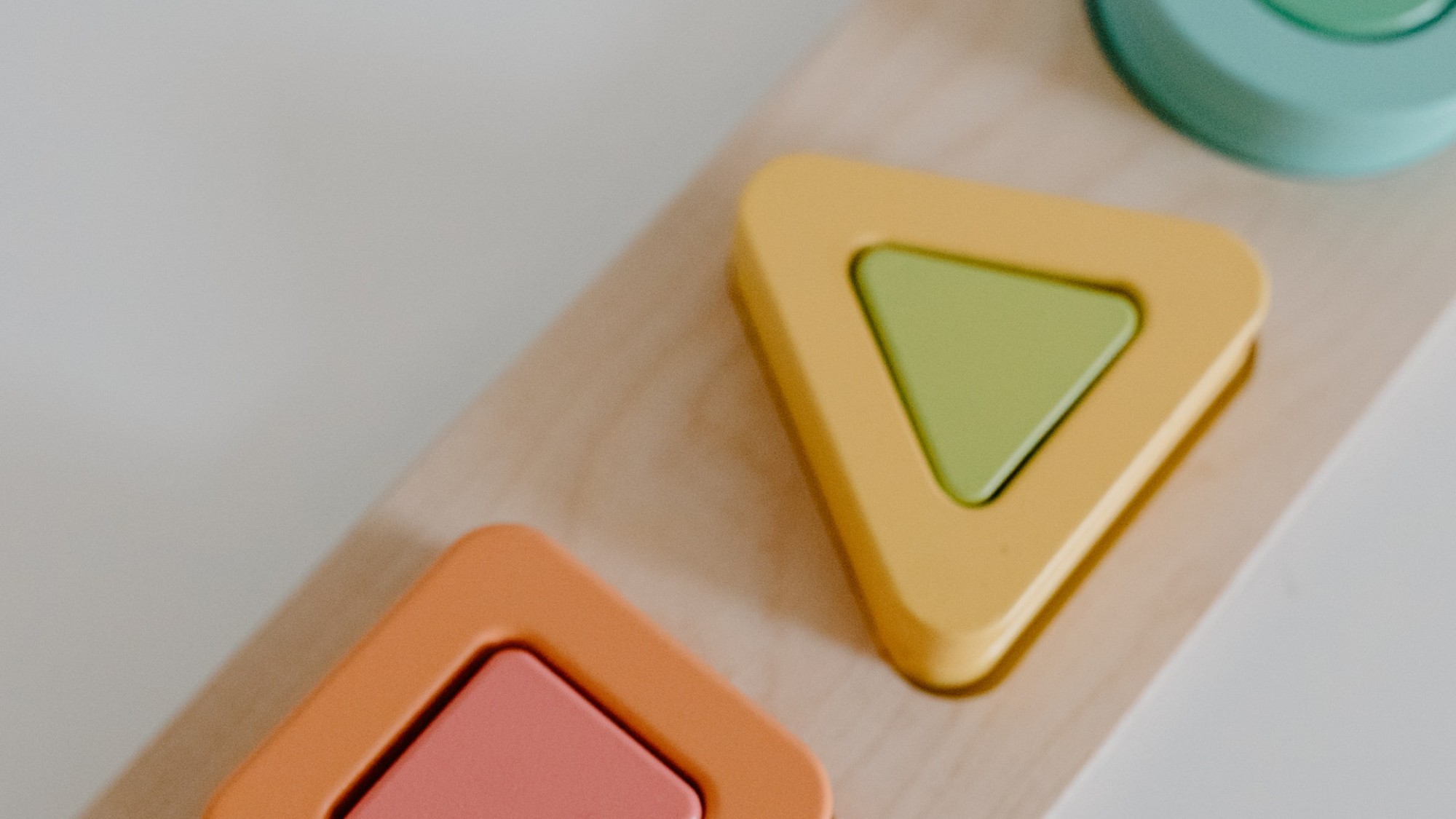 What is a template?
We speak of a template when it is a visual base allowing to reduce the time of conception, by replacing only the customizable elements like texts or images. This use is very often seen on printable media, email layouts or promotional videos.
Advantages and disadvantages of templates for your design
Although we can emphasize the usefulness of a template in order to save time and money, which is the main goal in most cases, its use has several disadvantages.
In the case of apps and websites, templates don't meet your needs at all, you will still be asked to think about the user experience because the designer will probably not have done it for you. Rare are the templates that provide a harmonious and easy-to-use architecture. Furthermore, it is not unlikely that someone else is using the same design as you at the same time. Hoping, they don't cover the same target audience as you.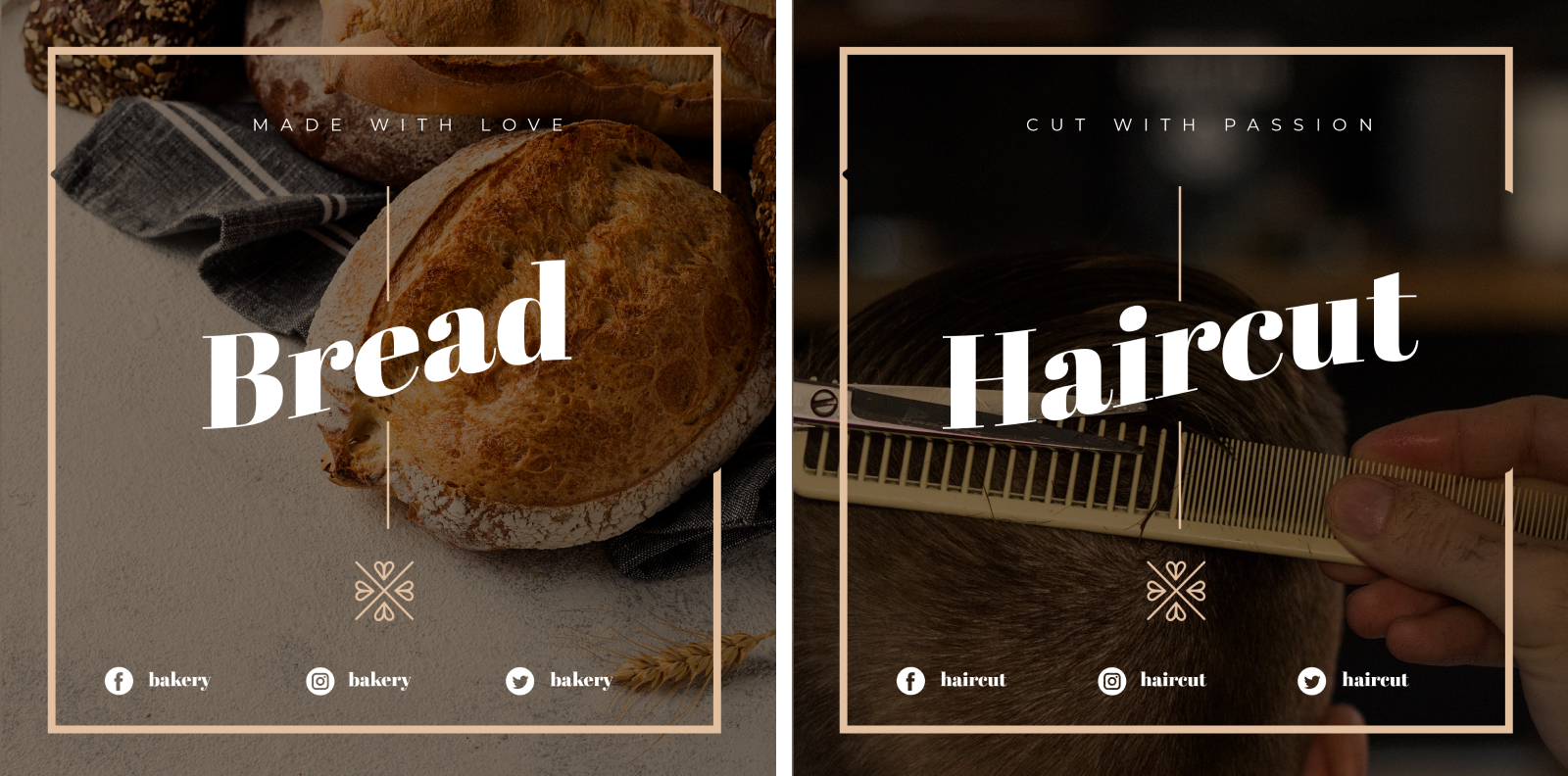 Moreover, unlike a custom creation, it is not very frequent that you have an assistance or an evolutionary follow-up worthy of the name, thus requiring you to have some knowledge in design or development tools in order to modify the base.
As a side note, I have frequently come across people starting with templates and then finishing with a professional because it took them so much time and energy!
How can the pros use it?
If you have design skills, get inspired by the template, even if you have to recreate it entirely, don't take it as such. This will help you understand the purpose of each element and integrate them as you see fit, especially if the uploaded file is chaotic or not up to your standards! It is also a good basis for self-study in design system. Everyone has their own way of creating components and it is always interesting to learn new ones.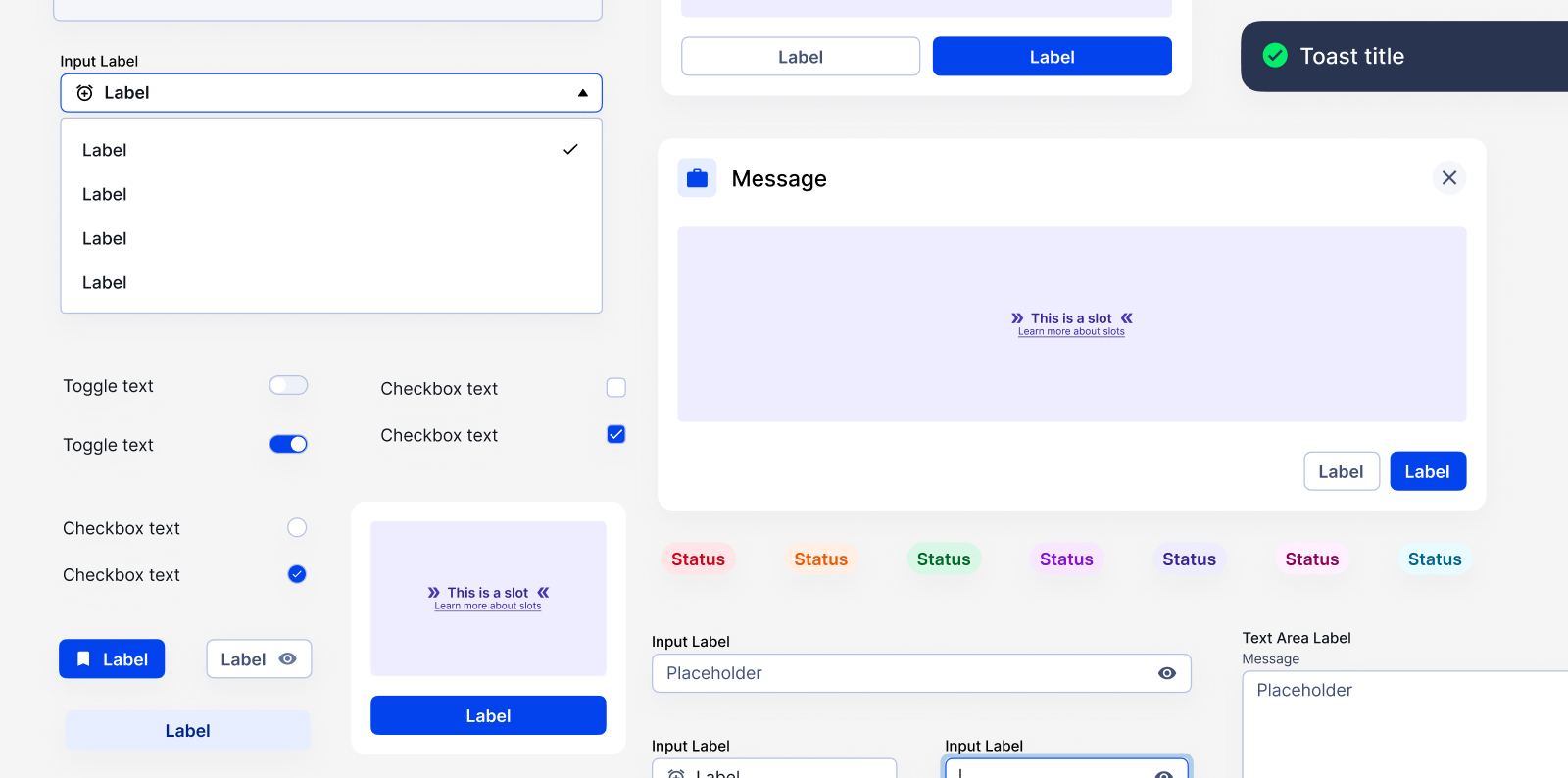 UI kits are also a form of template directly intended for professionals who want to focus mainly on the user experience. They are thus very useful when creating high-fidelity wireframes.
Not everything is bad in templates
The use of a template depends on how you approach its exploitation. If you don't think about the product's architecture yourself or if you don't have all the keys to its evolution, it is likely that your product will have to be reworked by an expert or that you will have to redouble your efforts!
In the end, if you are not ready to spend (mostly) time, energy or money on potential headaches, leave your project to the experts, and sleep well at night.