Code

•

Published on the 13th October 2021
9 iPhone tips you need to know!
The functional offer of mobiles and the available apps are growing year after year, making them more complex. This allows us to manage a large part of our private and professional lives. But do you really know the useful options, possibilities and settings for your iPhone? Here is a selection of 10 tips that every iPhone user should know to use your iPhone more efficiently!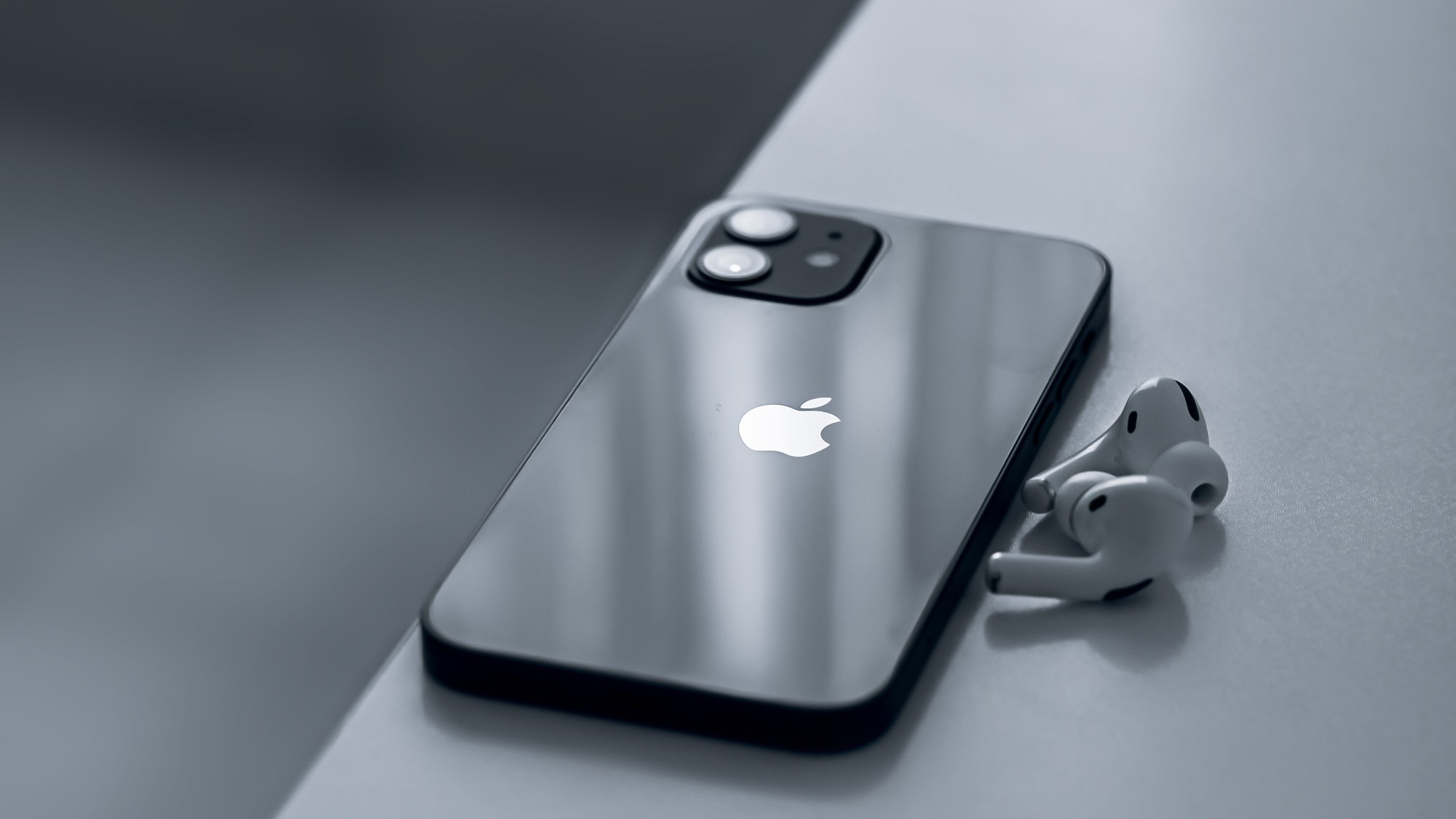 #1 Navigate between your opened apps with a swipe
By swiping your finger to the right or left on the indicator at the bottom of your screen, you can quickly navigate between your open apps.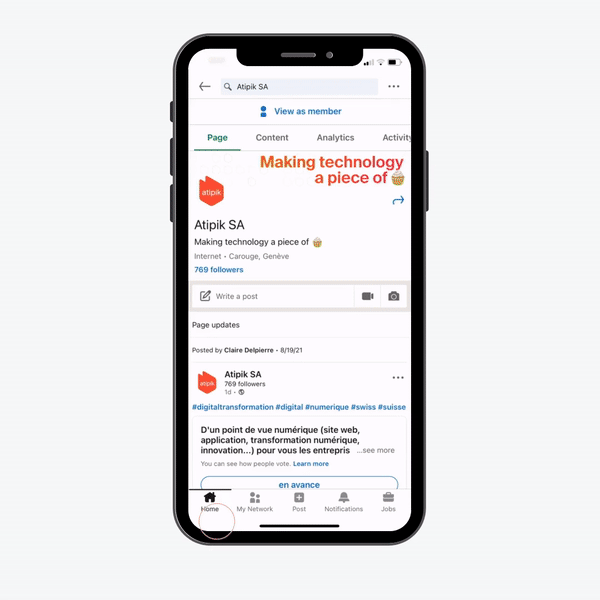 #2 Spotlight, hardly used and yet very effective!
Spotlight is the Apple search engine available on iPhone, iPad, but also macOS. It allows you to search for an application or a document, but... not only! To access it, go to the home screen, Mail, Messages, Music or even Settings of your iPhone and slide your finger down, the search bar will appear. Here are some helpful examples of how to use it:
use the search bar as a calculator,
convert currencies and units,
display sports scores,
find and call a contact.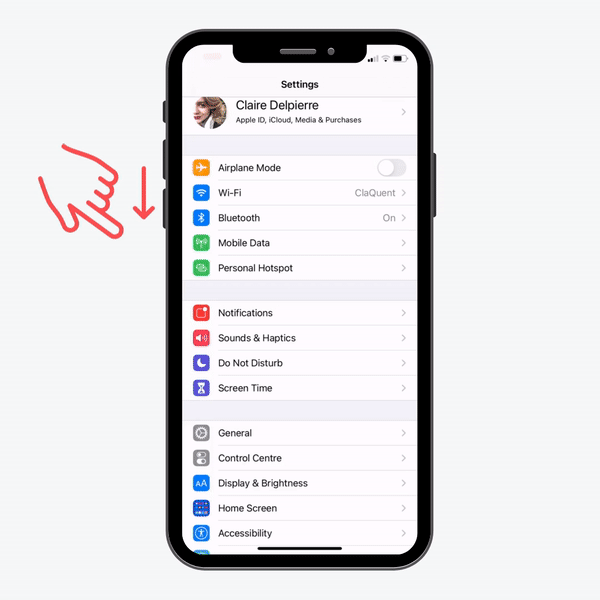 #3 Print documents to PDF directly from your iPhone
With the print option on your iPhone, you have the ability to save a document as a PDF. At the printer selection stage, zoom in on the preview of your file, then click on the share icon to choose where you want to save your PDF document.
#4 Shift your keyboard to the left or right to write quickly with one hand!
This is one of our favorite tricks: you can shift your keyboard more to the left or more to the right. For those who have small hands, or who often write with one thumb, you will love this tip!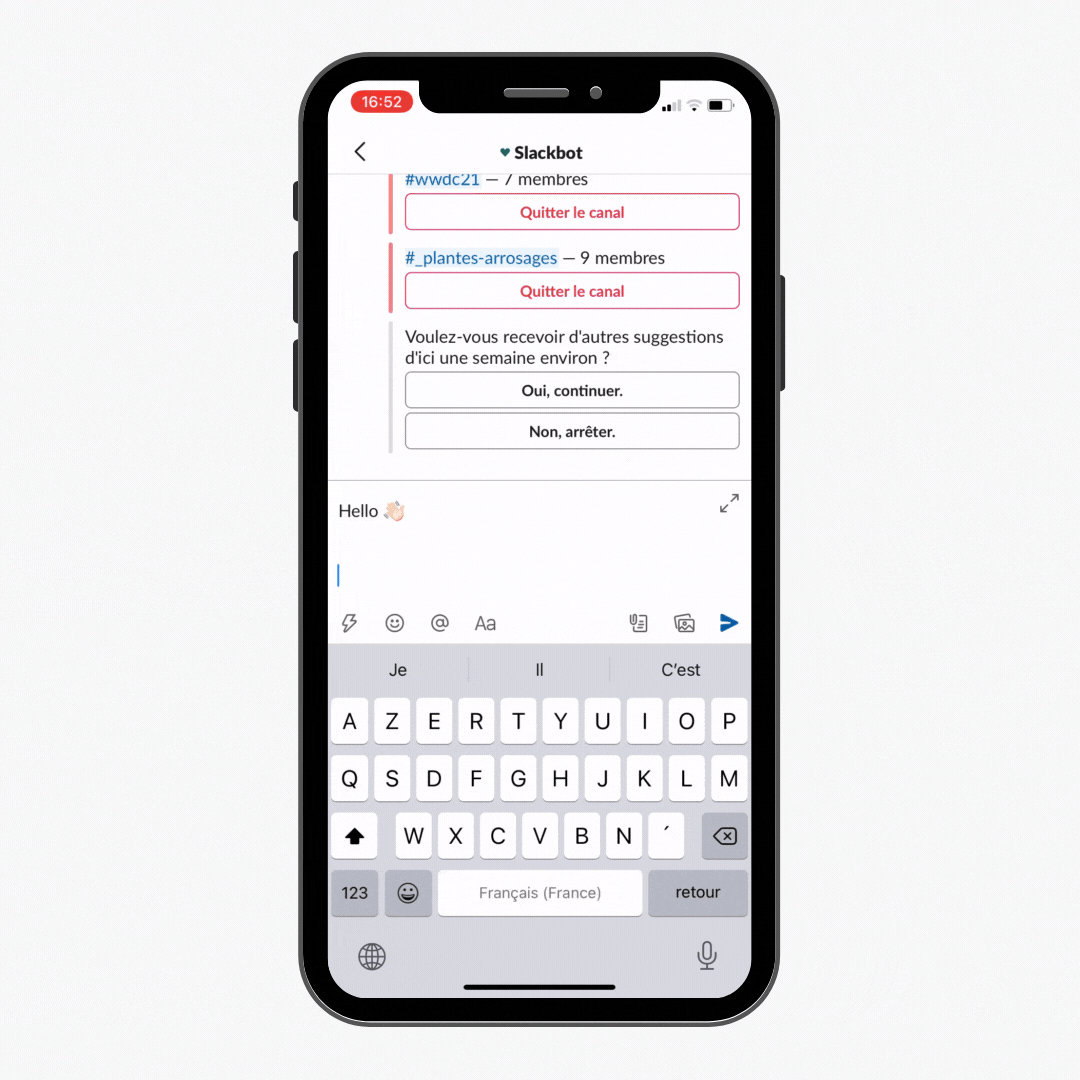 #5 Go back or erase an error quickly
Here are some options if you want to go back or erase an error on your iPhone:
swipe with three fingers to the left,
tap with three fingers on your screen,
shake your iPhone (this option can be disabled in Settings > Accessibility > Touch > Shake to undo).
#6 The back of your phone can become a giant button
The info has been circulating quite a bit on social media, especially Tiktok, yet many people still don't know that the back of your iPhone can be used as a button. If you go to Settings > Accessibility > Touch > Back Tap. You'll have several options to choose from for this feature.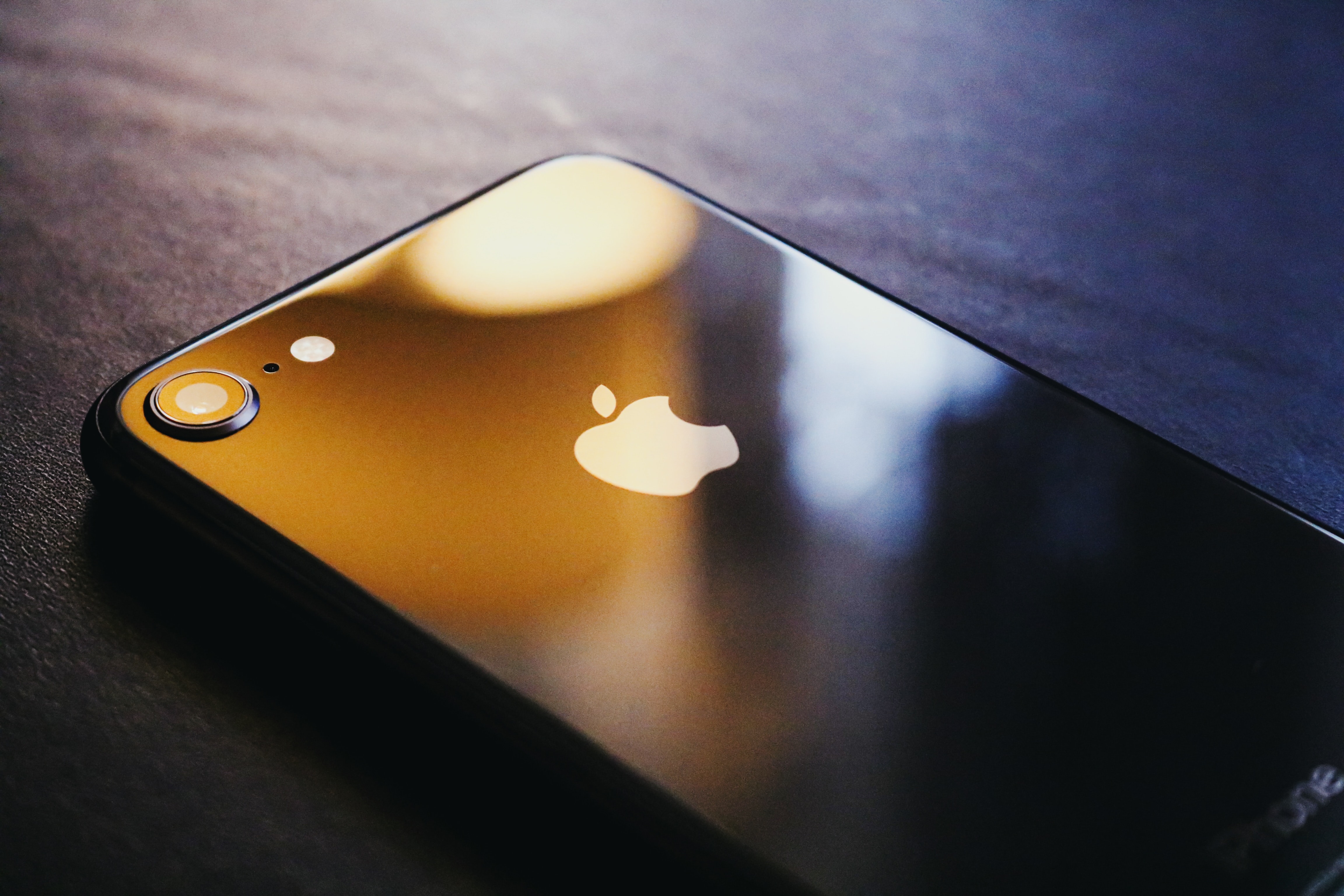 #7 Teach Siri to say your first name correctly
Siri can't pronounce your first name or the first names of your contacts correctly? Launch Siri and tell her "You're pronouncing [name] wrong." you can then interact with Siri to correct her on the pronunciation and tell her what is the correct way to pronounce the first name or the last name in question.
#8 Close your tabs to improve Safari performance
You never close the open tabs in Safari? Don't worry, we are also guilty... Here we share with you an option in the settings that is very useful. In Settings > Safari > Close tabs > you can choose to automatically close tabs at a desired frequency. Having too many tabs open can significantly slow down the loading time and performance of the browser.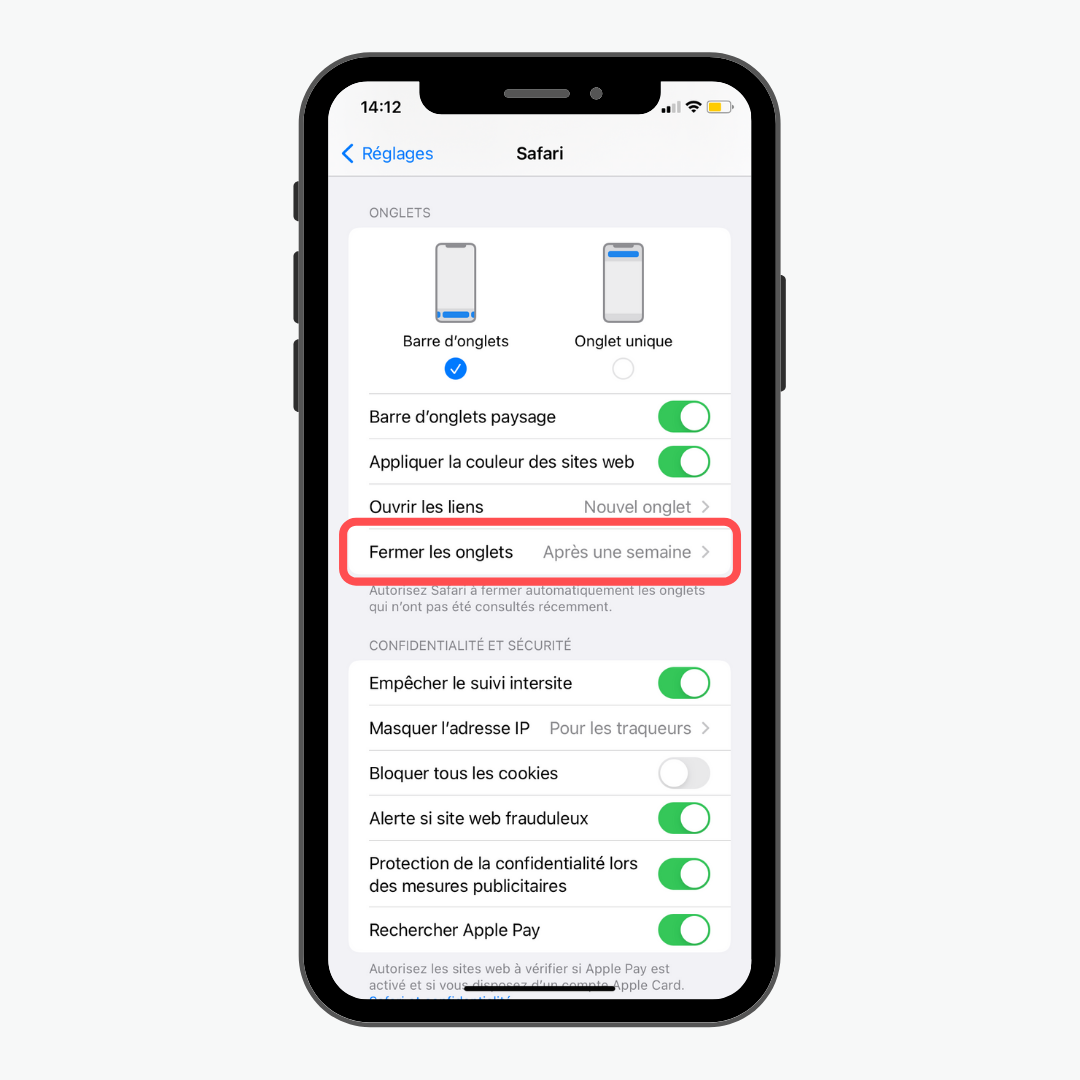 #9 Measure objects with your iPhone camera!
We all found ourselves in a situation like this: we need to measure an object, a piece of furniture and of course we don't have a ruler or a meter at hand. But I'm sure you have your phone! That's good, because with the Apple Measure app you can measure any object in no time. The app uses the camera to detect the object and will give you its height, width, length, but it can also serve as a level.