Strategy

•

Published on the 16th December 2021
How to make a project successful using Agility
Is Agility a buzz word or a real advantage for project teams and companies? Nowadays, many companies use this term all over the place. At Atipik, it has been part of our DNA for more than 10 years, and today we are sharing with you our advice on how to make Agile work for your teams and your business!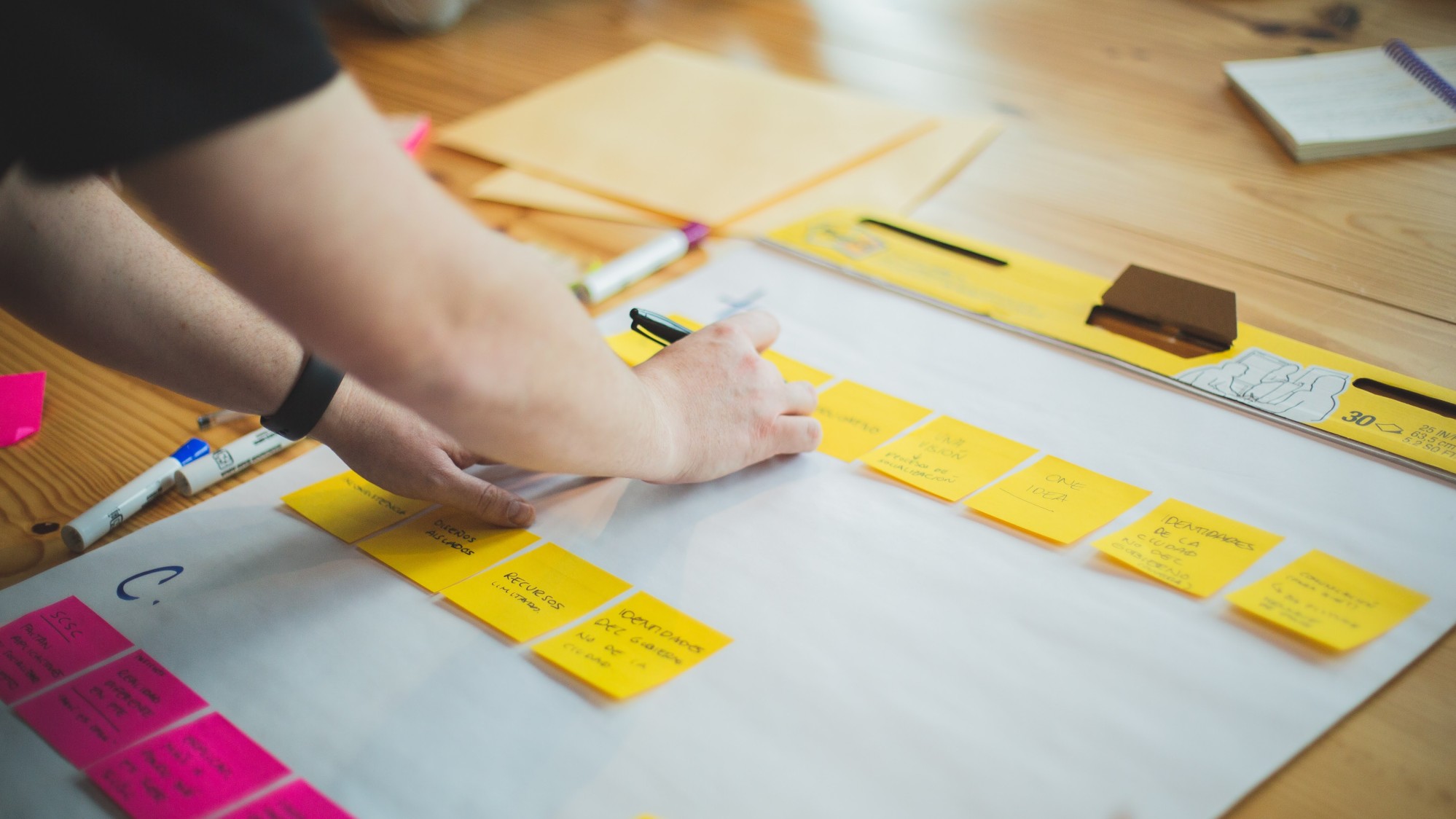 Choose, adapt and mix
Agility is a philosophy that includes many project management methodologies (Kanban, Scrum, SAFe to name only the most popular), each of these methods offers its advantages, some are easy to implement (e.g. Kanban and Scrum, ScrumBan ...) while others will require greater investments (SAFe, XP, etc.), so take the time to discover them.
You feel that you don't have the shoulders of an expert on the subject? Don't be afraid, your digital partner must be able to accompany you, train you, and make you or your teams aware of the subject. The important thing is not to remain passive, but to participate, it is essential that the method suits you and that you are motivated to apply it.
The good thing about Agility is its flexibility!
Once launched, you will realize that some practices do not give you complete satisfaction. Don't panic, this is normal and fortunately, after 25 years of experience, we don't know anyone who applies a methodology to perfection. The methods you apply are the basics, solid of course, but designed with a global idea in mind. For your project, company culture or even work area "Agility" is not a magic recipe to follow.
In fact, Agility includes the notion of being adaptable, and some methods even provide for regular meetings to discuss this. In Scrum in particular, a retrospective is planned at the end of each sprint. So don't hesitate to test new ideas over a defined period of time, to see if the idea or the proposed change solves the problem, if so keep it, if not it's okay and go back and test something else. And don't hesitate to take ideas from everyday life elsewhere, sky is the limit.
Our advice? Stay open-minded
In the end, Agile methods are mostly there to offer a basic framework in which you can grow and evolve, but all evolutions require to be open minded, don't close the door to ideas that might seem strange, try them out you might be surprised 🙂.
What about us?
During 11 years, we tested a lot of methods, from the strictest to the most lax, we gave up a lot, really a lot. Finally, we found a way of working that suits us, that corresponds to the best way to reach our goals, that we like and that allows us to grow day after day and you know what? It evolves every month, because we are human. Want to get started? We'll be happy to chat with you, so don't hesitate, we have coffee and tea in stock.