Strategy

•

Published on the 8th December 2021
Pricing: a balance between cost, quality and time
You have a great software or mobile/web app project and you want to outsource part or all of the project? By contacting different companies, you will end up with a variety of quotes, which will be different especially in terms of pricing! But, why? We are going to explain the factors that can make prices vary for a service that seems similar from one agency to another.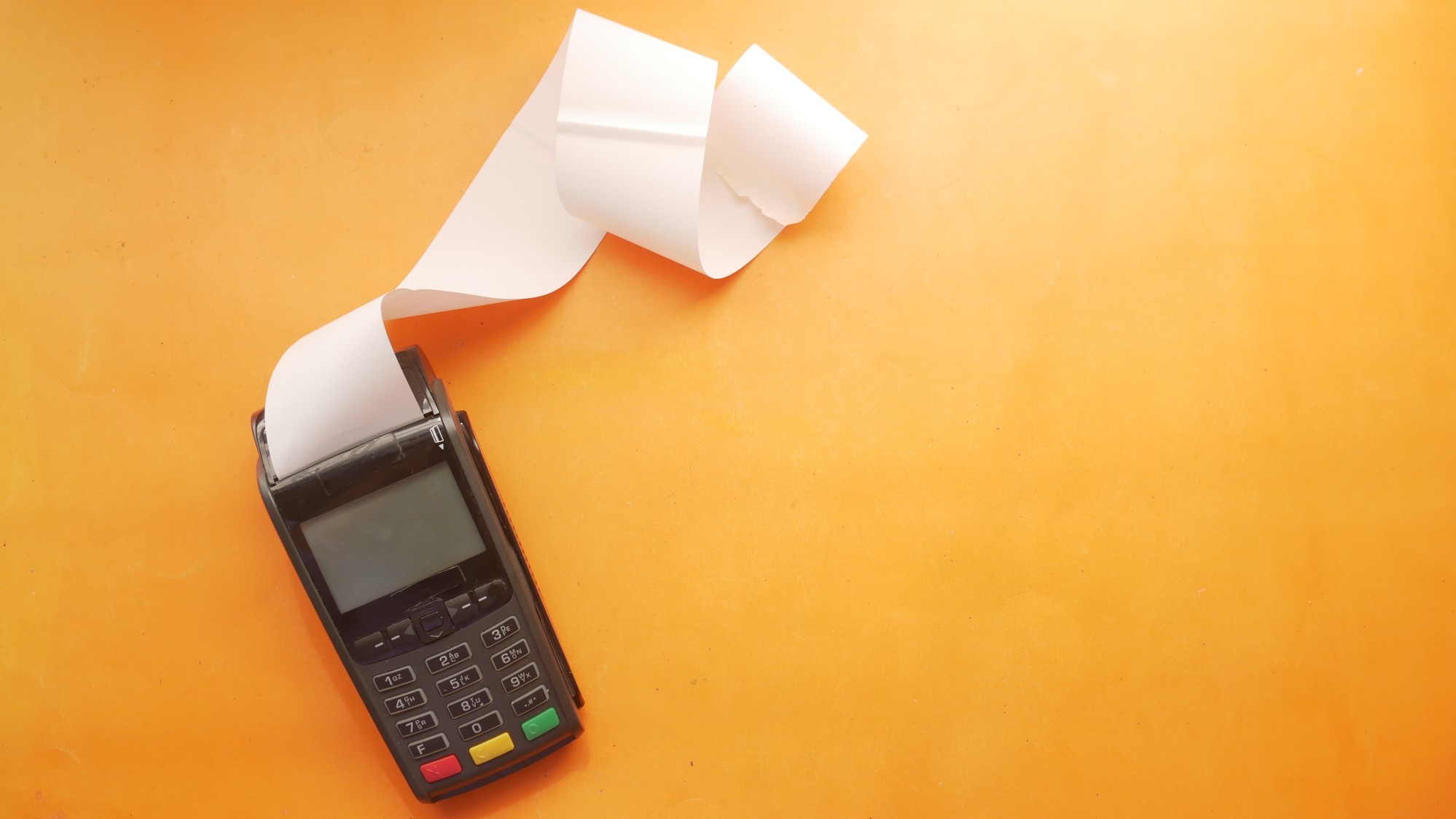 A Project Estimation Method
Many agencies use the golden triangle, or a variation, to estimate their projects and their rates. This is based on three factors, time, cost and quality. What is important to understand is that all three are interdependent. Changing the cost of your project will impact time and quality. If an agency presents you with a new quote where only the price changed, then it is likely that the final quality will be affected.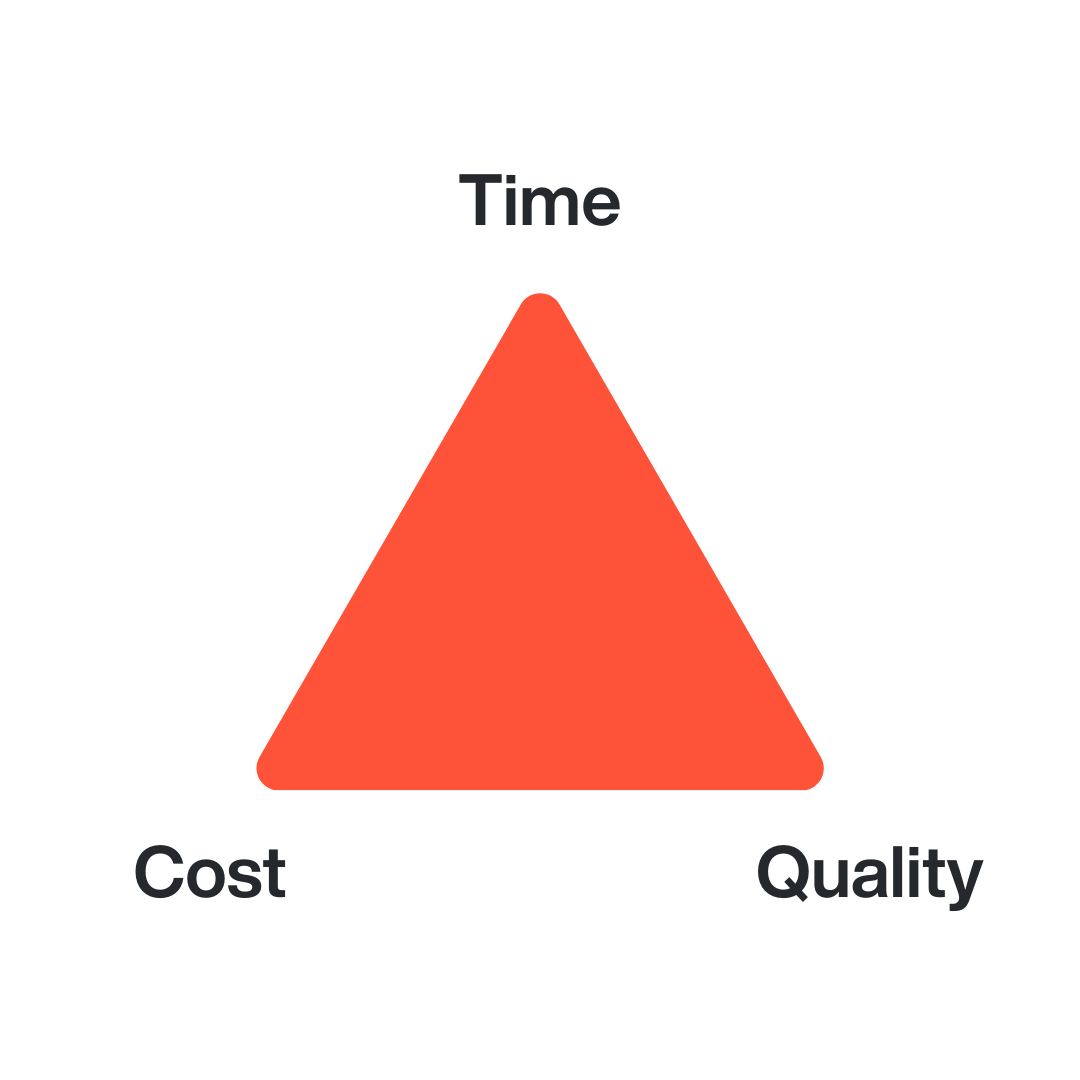 It's a matter of balance: Time, Scope & Cost
At Atipik, we use a method that at first glance looks rather similar to the one above, but in reality it's a little different, and that changes everything. You can see that quality is not one of the axes of the triangle: it is placed in the center and cannot be impacted by external constraints.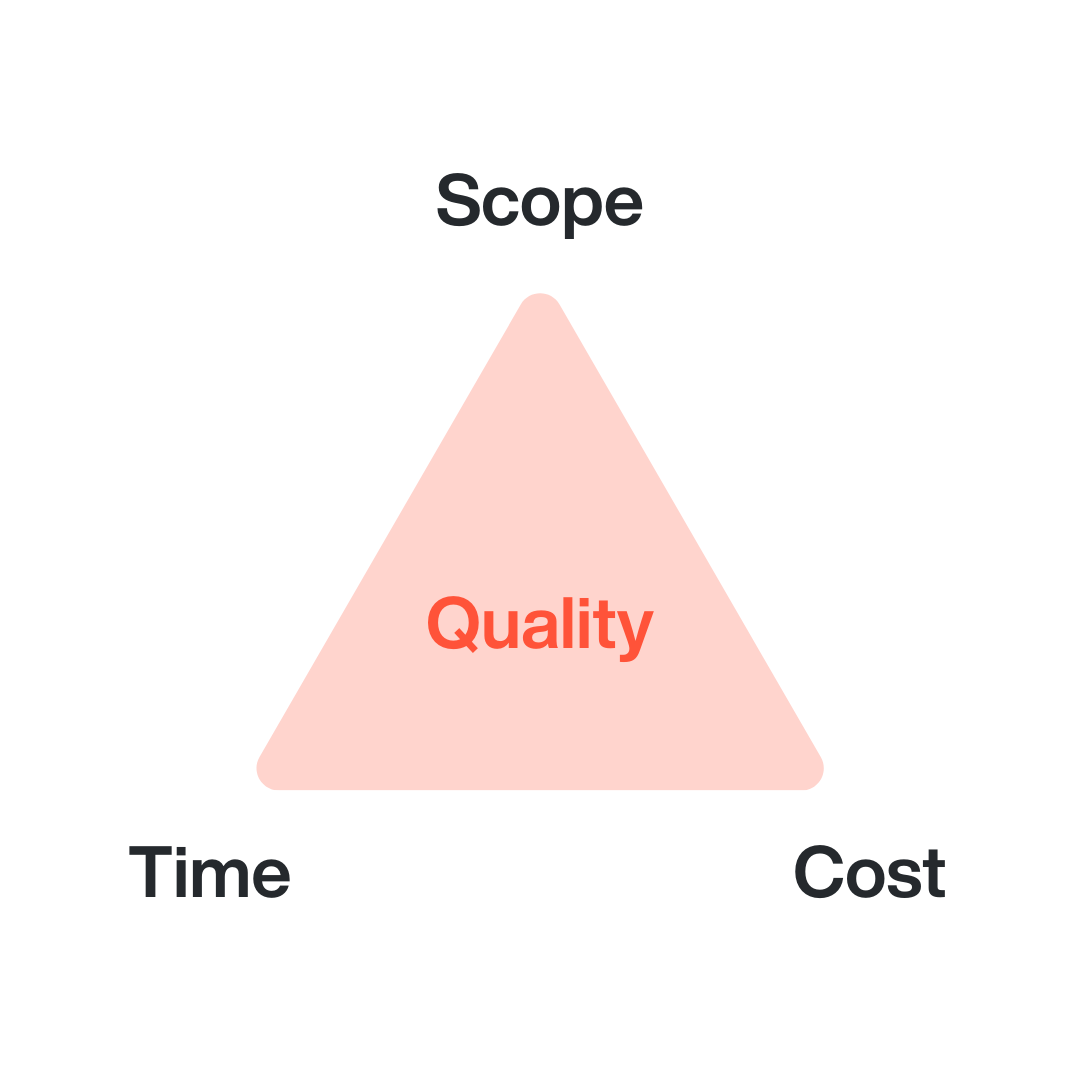 Let's take a look at the 3 indicators that allow us to evaluate your project:
Time: here, the goal is to estimate how long your project will take, depending on the size, features or if you have a deadline to meet.
Scope: represents the scope, the extent of your request. Is the project simple, does it contain many features, or what is your goal: to launch a new internal product, increase your sales by 20%, etc.?
The cost: we are talking about the investment necessary for the design of your project, estimated by our teams according to the criteria defined, the scope, the time, etc.
If one of these 3 values changes, it will have an impact on the other two. For example, if the estimated cost of your project does not match your budget, you will have to make changes or compromises on the scope and/or time. In the case where you have a deadline to maintain so that your product is delivered by a specific date, the scope and cost will be impacted.
What about quality?
Quality is the aspect that provides a solid foundation for the success of your project and will facilitate its evolution. Why is quality at the center of the triangle? It's simple, for us, it's not an element that should vary in order to lower the cost or reduce the development time. Indeed, cutting back on the quality of a digital project has inevitable consequences, which may seem invisible to you, but they will inevitably affect either your objectives, or the sustainability of your project, or even worse, it will cost you a lot of money. With us, its central position protects it from scope, time and cost variations. The quality of your project is simply non-negotiable for us.
Why focus on quality custom projects?
You want the best service? That's great, so do we! Guaranteeing a high level of quality and offering a tailor-made service has a cost, that's for sure, but above all it means:
Having access to a complete range of experts, right here in our Geneva offices, with whom you can exchange directly.
Benefit from a support and collaboration from the beginning of your project, the goal being to work together and advise you at each step. Don't choose a service provider who will be a mere executor, select a partner for the long term!
Ensure a follow-up that does not stop at the delivery of your website or your app, we continue to advise you for the maintenance and evolution of your product.
Choose a solution that will meet your needs 100%, so that you don't have to adapt to your product, but rather that your software, site or app facilitates your daily life!
If you have received several quotes, don't jump on the cheapest one right away! We know that the financial aspect is important, but identify in advance the criteria on which you are ready to compromise: can the deadline be extended? Have you correctly identified the priority features? Do you know what you are willing to compromise on? And above all, ask the right questions to the service providers you are thinking of hiring, to make sure that you are investing your money and especially your time in the project in an optimized way from the start.